When you heal, you heal the world!
Nafs Healing Inc. has a grand vision of providing Holistic Mental Health Services to help individuals feel safe and live a liberated & balanced life.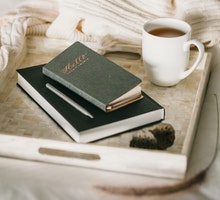 Are you feeling distressed, unsafe and finding it difficult to restore your calm ?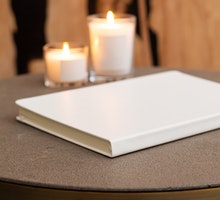 Have you been experiencing low mood most of the day and feeling hopeless ?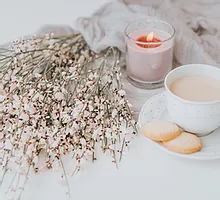 Do you have an overall sense of unease, feel restless and tensed ?
Are you feeling overwhelmed and having daily struggles with your children ?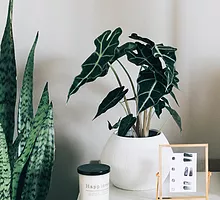 Is life just passing by and you can't seem to get anything done ?
Imagine unleashing the new version of your Self and knowing the treasures you have inside you. Everytime you let go of old traumas, perspectives, conditioning and hurt, you evolve, shift and liberate because of the magical nature of your body and mind to heal and transform itself.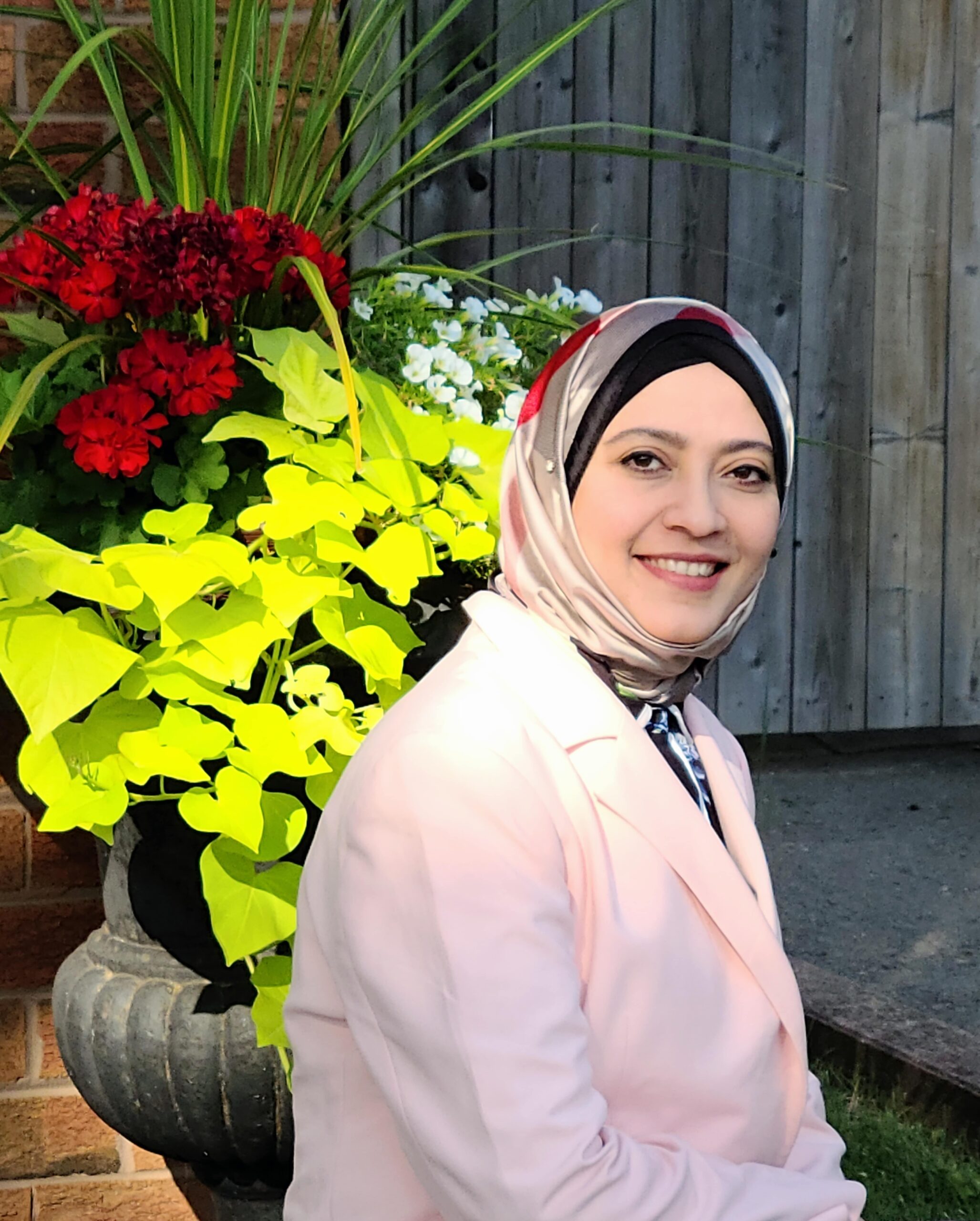 Hi, thanks for stopping in !
I am Asiya Shaikh, Founder and Owner of Nafs Healing, Inc.
It is important to me that you feel safe exploring your issues in a non-judgmental and inclusive environment. Because in a safe space you can uncover your emotional needs, realize your hidden potential and optimize your life. I see therapy as a journey, can I be your fellow traveller on the road towards your holistic healing ?
It's okay if you feel confused about your situation and don't have all the answers, we will make sense of it when we can.
Now you can begin your journey towards healing. You will heal, yes you can!
Trauma-Informed Yoga Sessions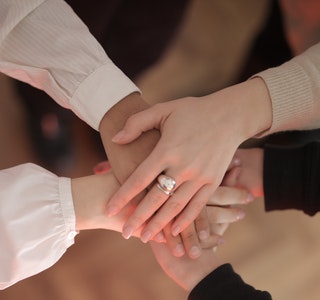 Community Wellness Workshops
E.A.S.E – Emotional and Social Education Program for Children & Adolescents
Nurturing Parenting – A Positive-Rational Parenting Program
H3 - Holistic Health & Healing program for Youth and Adults
At Nafs Healing therapists are trauma-informed. Perhaps, you might be thinking that does talking to a therapist helps with anxiety, trauma, depression, OCD, phobias, stress, etc. To help you heal we are committed to provide holistic treatment utilizing multi-modal techniques that will help you get unstuck and create an upward growth spiral. 
It is never too late to ask yourself, 'Am I ready to change my life, am I ready to change myself '? .
However old we are, whatever we went through, it is always possible to be reborn. If each day is a copy
of the last one, what a pity! Every breath is a chance to be reborn. 

– Shams Tabriz
Healing is coming back to the essence – The Self. It involves reclaiming and liberating your Self for which we provide a safe and warm environment for you to heal. Our sessions are virtual; so you can access them from anywhere and make them fit your already busy schedule, they are easily bookable, we just happen to provide quality and effective therapies.